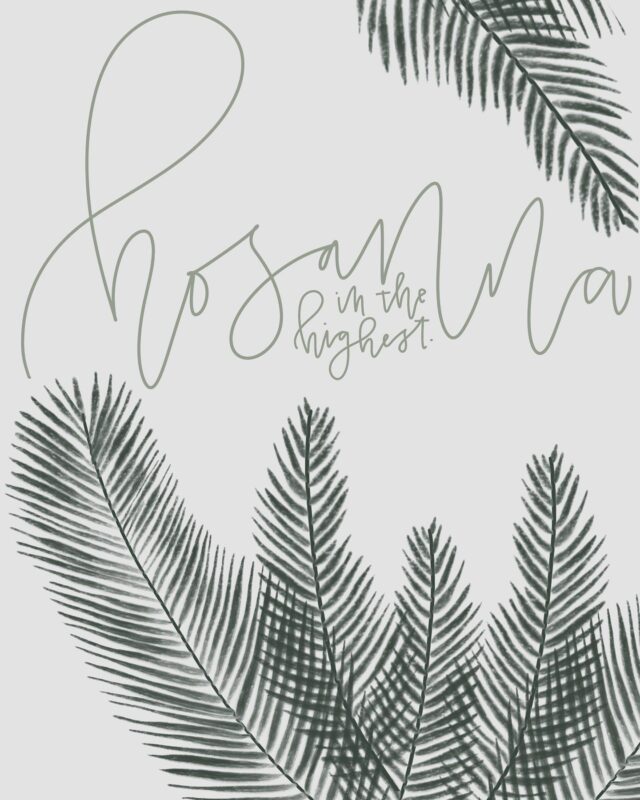 Palm Sunday according to my 5 year old… "Jesus rode in to Jerusalem on a donkey. Since it was Palm Sunday, they took palm branches (🤣) and laid them on the road for Jesus to ride over. They shouted, 'Hosanna, God loves you all, amen.'"
If you want the real version of events leading up to Easter Sunday, I recommend starting in the Gospels (particularly John 12, Mark 11, or Matthew 21).
Check out my previous post about a food activity to do with your kids to kick off the Easter week.