Meet Jess!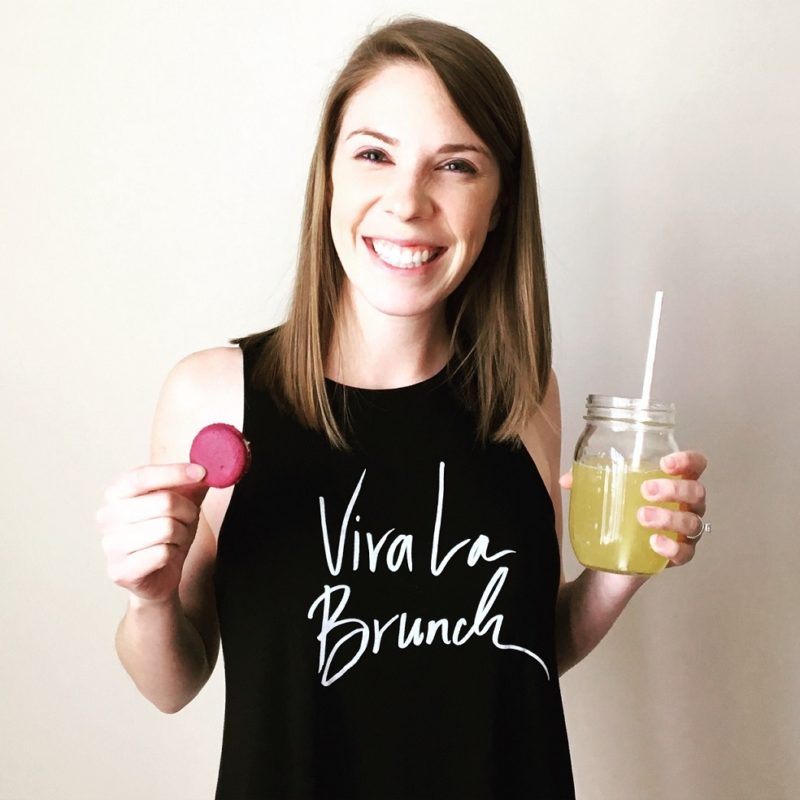 Hi friends! I'm so grateful to have you on my site following along with my hand lettering journey!
In 2014, I began experimenting with calligraphy and hand lettering after being a long time admirer of the craft. As I continued to practice and become more skilled, friends and family members began requesting my art for their weddings, baby showers, holidays, and special events.
After a couple years of addressing envelopes, designing home decor, and countless special projects, I began looking for ways to share the joy that I experience through hand lettering with a broader audience. Joy by Jess turned out to be the perfect way to do just that!
Today, I use my hand lettering skills to share daily messages of joy and encouragement through Joy by Jess. Frequent topics include: family, brunch, scripture, and donuts! Follow along on the Blog Page.
I hope the art on this site brings you as much joy as it has brought me. Check out the Store Page to shop Joy by Jess designed home decor, cards, stamps, mugs, and more!

-Jess